Public Health
,

Master of Public Health

Available: Online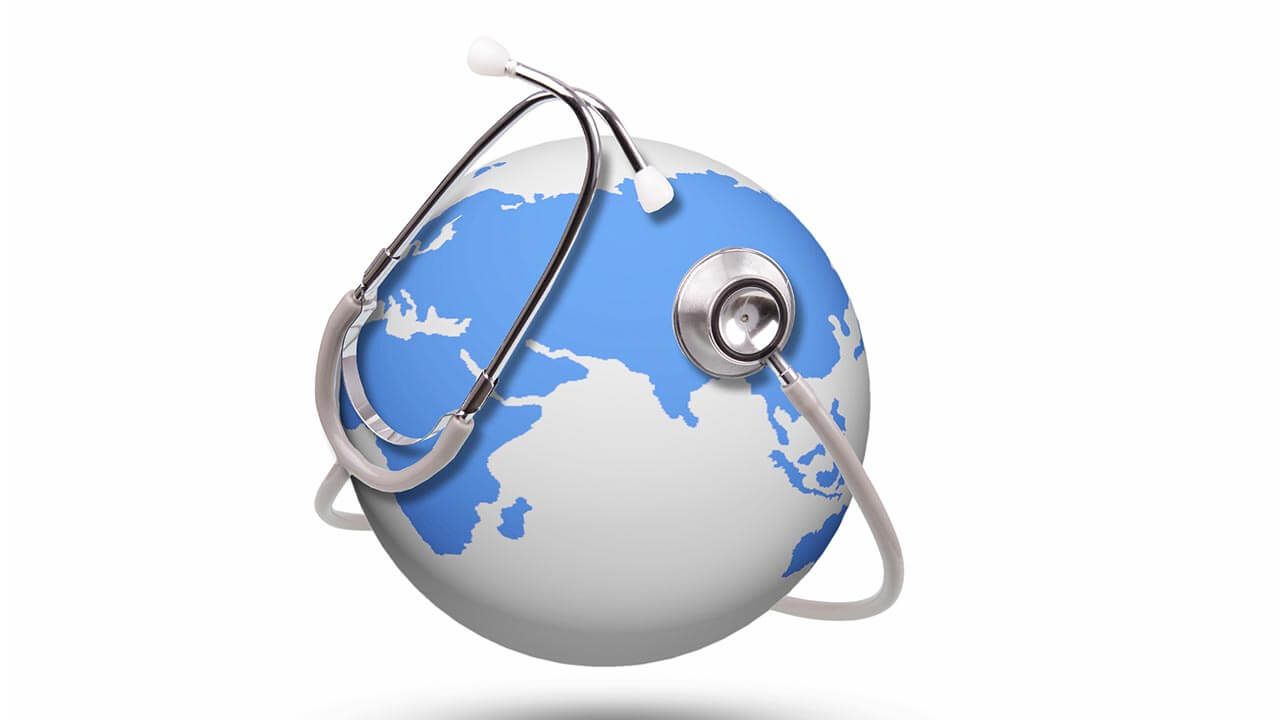 The Master of Public Health (MPH) degree program prepares professionals with the knowledge, skills, and practices to manage the health and safety concerns of local and global communities. Students study the impact of recent public health issues, policy and procedures, and develop hands-on experience through a culminating experience such as a practicum with a public health agency.
The Master of Public Health degree can be earned through a thesis or non-thesis track.
MPH Concentrations
The Global Health and Social Justice concentration, which includes the rural health aspect, teaches students about health issues that impact public health on a local as well as global scale. Many public health issues are found in rural settings, whether it be in the U.S. or other countries. The poor, the unemployed, the homeless, and those with limited or no access to healthcare constitute some of the challenges for health policy and public health solutions. These issues span countries and influence healthcare within a local and global context.
A graduate of this program will function as a public health specialist or manager of health services in accordance with national standards. He/she will be expected to provide leadership roles in improving the health of populations, oversee clinical health care delivery, promote health, prevent disease, and supervise provision of health services. Competencies gained will enable graduates to specifically interpret national health data and use relevant information to plan for policy changes and advocate for improved quality management methods in the healthcare industry.
The Health Education and Promotion concentration incorporates the principles, practices, and development of a working philosophy of health education to prepare students for engagement in four broad areas: community health, medical or clinical health, school health, and worksite health promotion. Students receive training in public health promotion and interventions. They learn to address factors in the broader social, economic, and policy environments to improve the health of populations. Students develop practice and research skills for population-level interventions, including program development, implementation and evaluation. A graduate of this program will be able to effectively recognize and assess health disparities, communicate health information, promote health equity, and mobilize resources for social change.
Program Breakdown
Application Deadlines
Fall: August 1
Spring: December 1
Summer: May 15
Please note that application deadlines will occasionally change. Please contact your academic advisor (listed in the contact section) for confirmation on application deadlines.
Contact Info
Program Coordinator

Dr. Praphul Joshi